Visual Art and Dance Classes
Basin Arts offers dance and visual art classes for the hobbyist and the professional artist. We provide many learning opportunities for artistic expression across generations all aimed at enhancing the artistic identity of our community.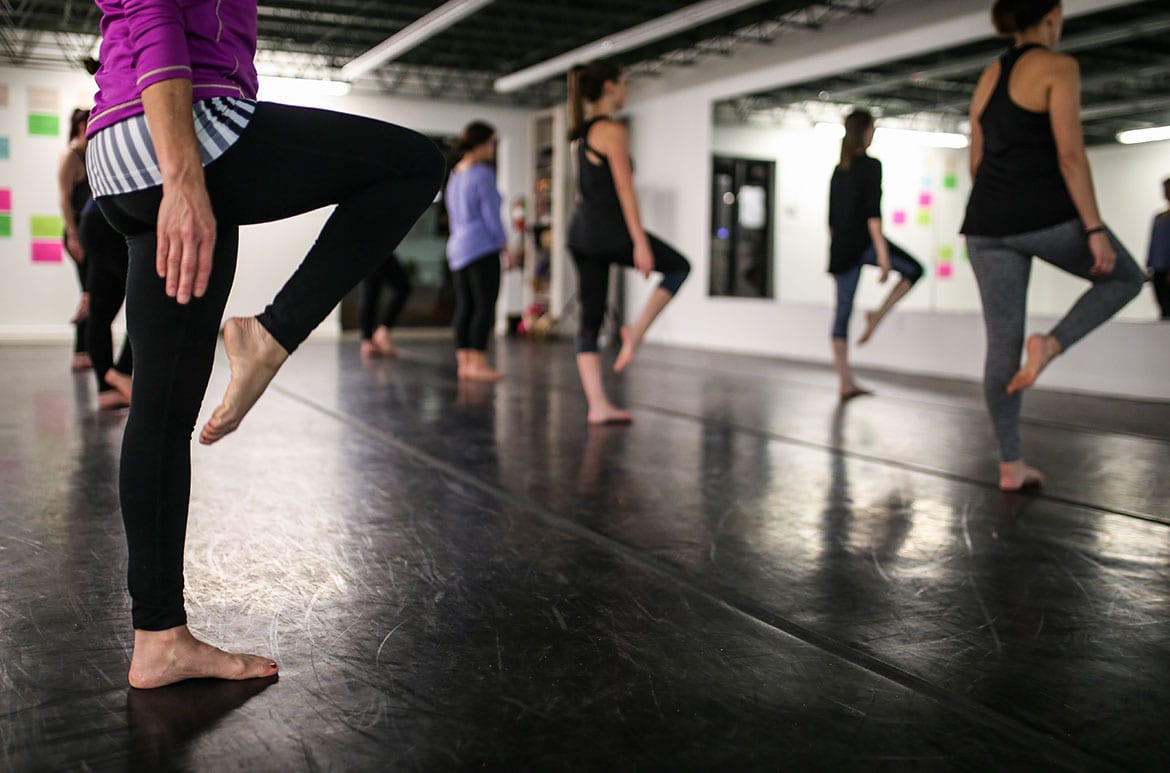 What you'll find at Basin Arts
A creative place for continuing your artistic education
Dance Classes

We offer a range of dance and fitness class styles for adults. Basin Arts is a creative and professional atmosphere for continued training beyond high school years as well as a place to learn something new for the first time!

Visual Art Classes

We have a dedicated art classroom and offer art classes and workshops on an ongoing basis. We have classes for varying ages and abilities and look forward to sharing more art education to the Basin Arts community.

Creative & Fun People

The community of adult dance and art students at Basin Arts is supportive, friendly, non-competitive and mature. Side effects may include making new friends, feeling more creative and leaving more joyful than when you entered.