Modern Movers Summer 2018
with Clare Cook & Alex McBride
Open to Ages 11-16
$100 / six-class series
A pre-professional dance class open to students age 12+ teaching modern dance technique, improvisation and choreography focused on engaging both the physical and intellectual components of dance and dance creation co-led by Basin Arts Director, Clare Cook and Limon Company Dancer, Alex McBride. Modern Movers is a unique class developing strong and independent young dance artists. Clare and Alex will teach collaboratively combining classical Limon Modern Dance technique with more contemporary movement approaches giving students a dynamic class experience to challenge their artistic expression and educate them about the professional dance world at large.
Co-Lab Arts Camp
June 25th-29th, 9:00-4:00pm daily
Open to students entering 1st – 6th grades
$275/student. EARLY BIRD RATE, $225 before 6/1
Co-Lab Arts Camp is a creative laboratory full of experimentation, play and discovery through movement and visual arts with a focus on artistic and interpersonal collaboration. Expect each day to be full of dance, creative movement and visual art activities with equal focus on skill building and rule-breaking to encourage "out of the box" thinking! More info here…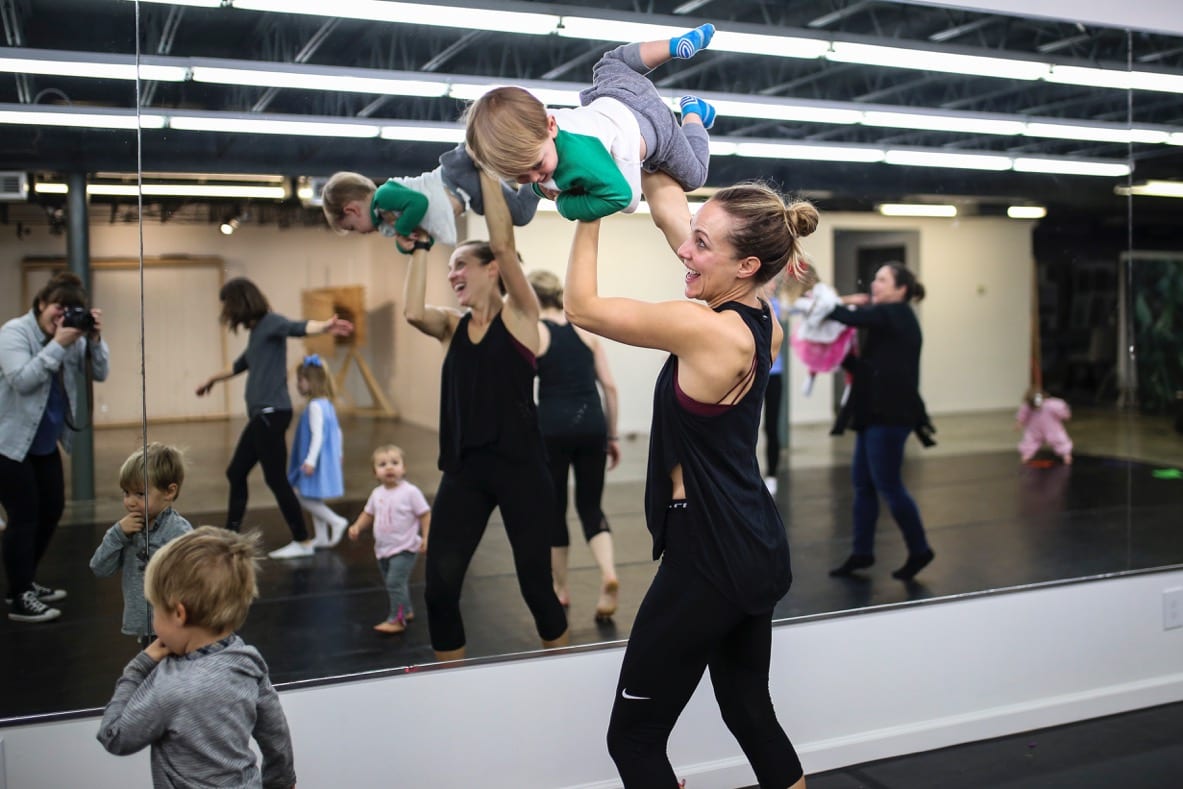 Family Dance
2nd Saturday of each Month, 9:00-9:50am
Open to Ages 0-6 with a grown up
$15 per family per class
A creative, fun and physical way to engage with your young children! Creative movement and dance fundamentals will be taught to challenge all ages. This class helps increase body awareness, motor skills and provides a supportive and imaginative environment for bonding across generations. Get your weekend off to a great start with quality family time at Basin Arts.
Creative Movement / Pre-Ballet
Stay tuned for our class offerings in Fall 2018!
Open to Ages 2-4
$200 / semester
Introduce your child to creative exploration of their moving body through basic ballet fundamentals, props, music, and visual arts. It's an engaging and imaginative way for your kids to keep moving, get stronger, gain coordination and express themselves! Open to boys and girls, ages 2-4. The semester will culminate in a studio showing for friends and family at Basin Arts. No long term performance commitments or extra costs. Space is limited.