113 Clinton Street, Lafayette, LA 70501
Materialize by Dirk Guidry
July 27, 2019 @ 5:00 pm

-

8:00 pm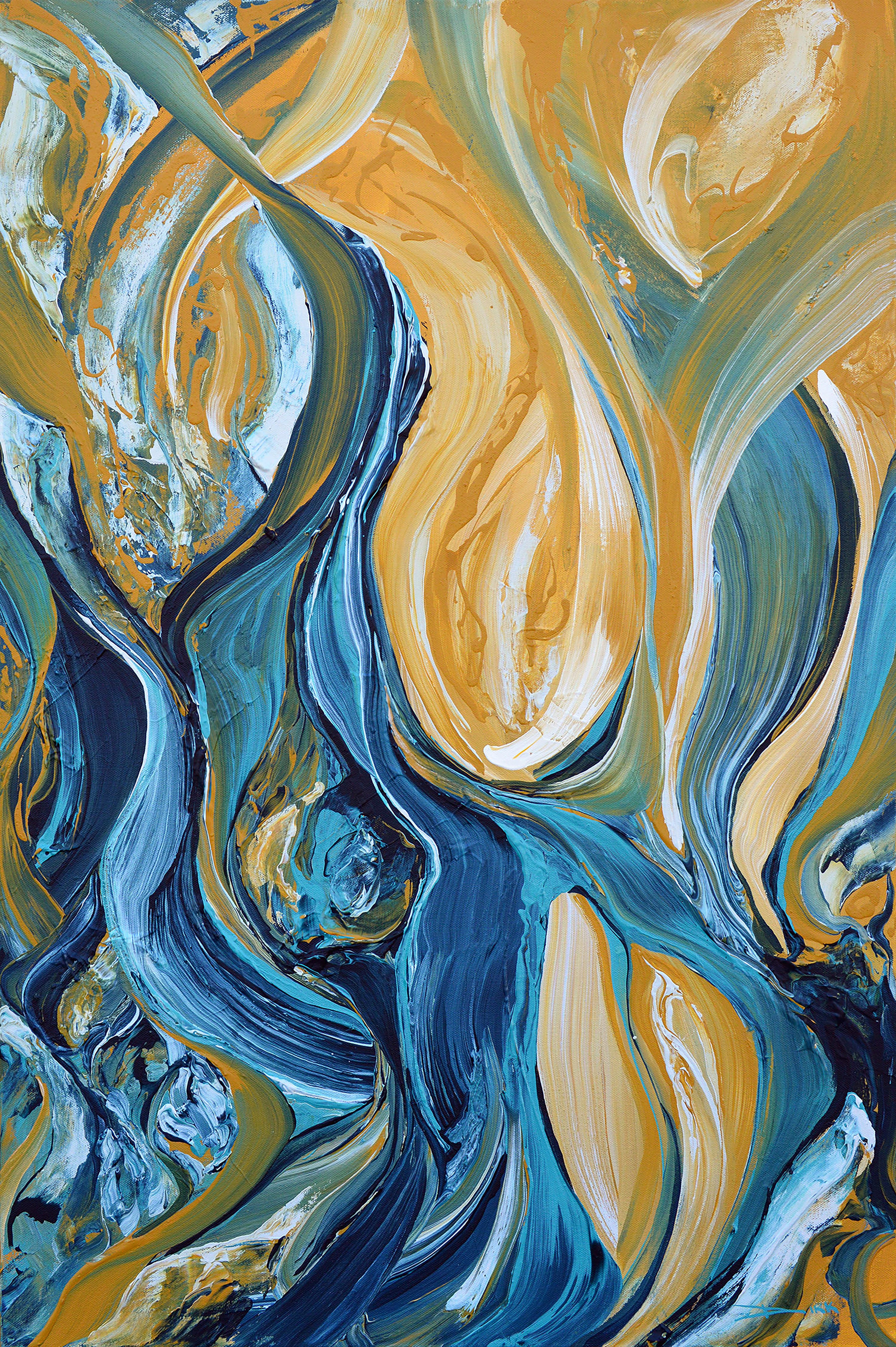 Materialize
Exploring where the subconscious takes form.
My work has always focused on an individual emotion that is captured through expression. A delicate dance of intuitive yet controlled, acting and reacting, creating something that relates on a subconscious level. I began to notice forms and movements that were created, yearned to exist within their own space, and break against the confines of a stretched canvas. This is where the paint's physical forms begin to materialize into their own entity, entirely separate but reliant on their counterparts.
Closing Reception July 27, 2019
About Dirk Guidry
Born in 1987, Dirk Guidry was raised in the small bayou town of Galliano, Louisiana. In 2005, Dirk moved away from the bayou to attend the University of Louisiana at Lafayette, which he later received his Bachelor of Fine Arts degree in 2012. Since then, Dirk has made a living through his art through large scale abstractions, live wedding/event paintings, murals, and many other commissioned projects. His studio is located in downtown Lafayette at Basin Arts, where he is the co-creator and manager of the BARE Walls program. Dirk stays very involved with the arts in the community, and he was also appointed to the Louisiana State Arts Council in 2019.
Details
Date:

July 27, 2019

Time:

5:00 pm - 8:00 pm

Event Categories:

Website: